Ladies Bible Study
We meet on Sunday mornings to view and discuss various video studies from speakers such as Beth Moore and Anne Graham Lotz.
Sundays at 8 AM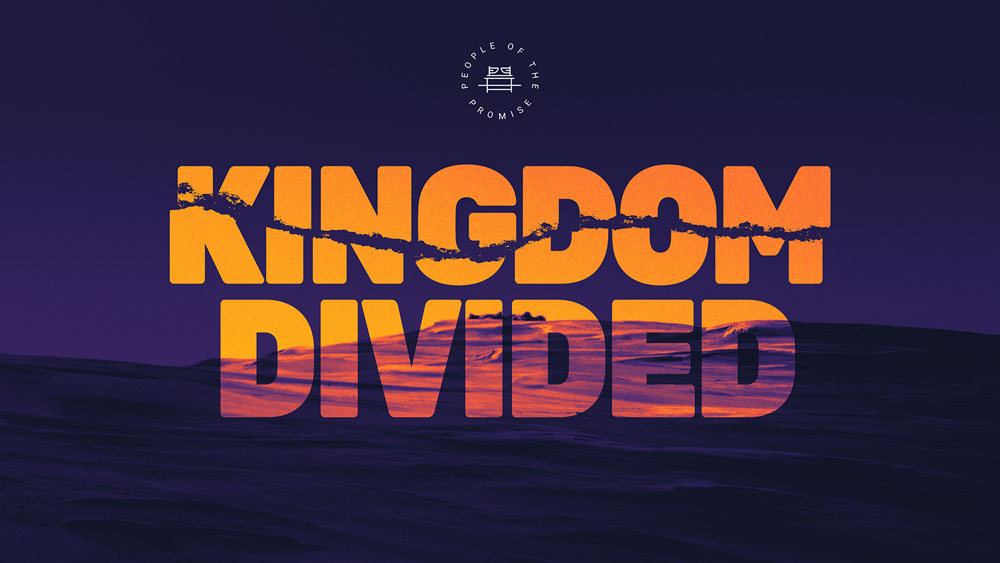 Bible Study Fellowship
BSF is an in-depth, interdenominational Bible study that is open to all women in our community.
This class consists of a live lecture followed by discussion groups. Children's programming is available for children birth through age 5. Classes are also available online.
Wednesday Mornings